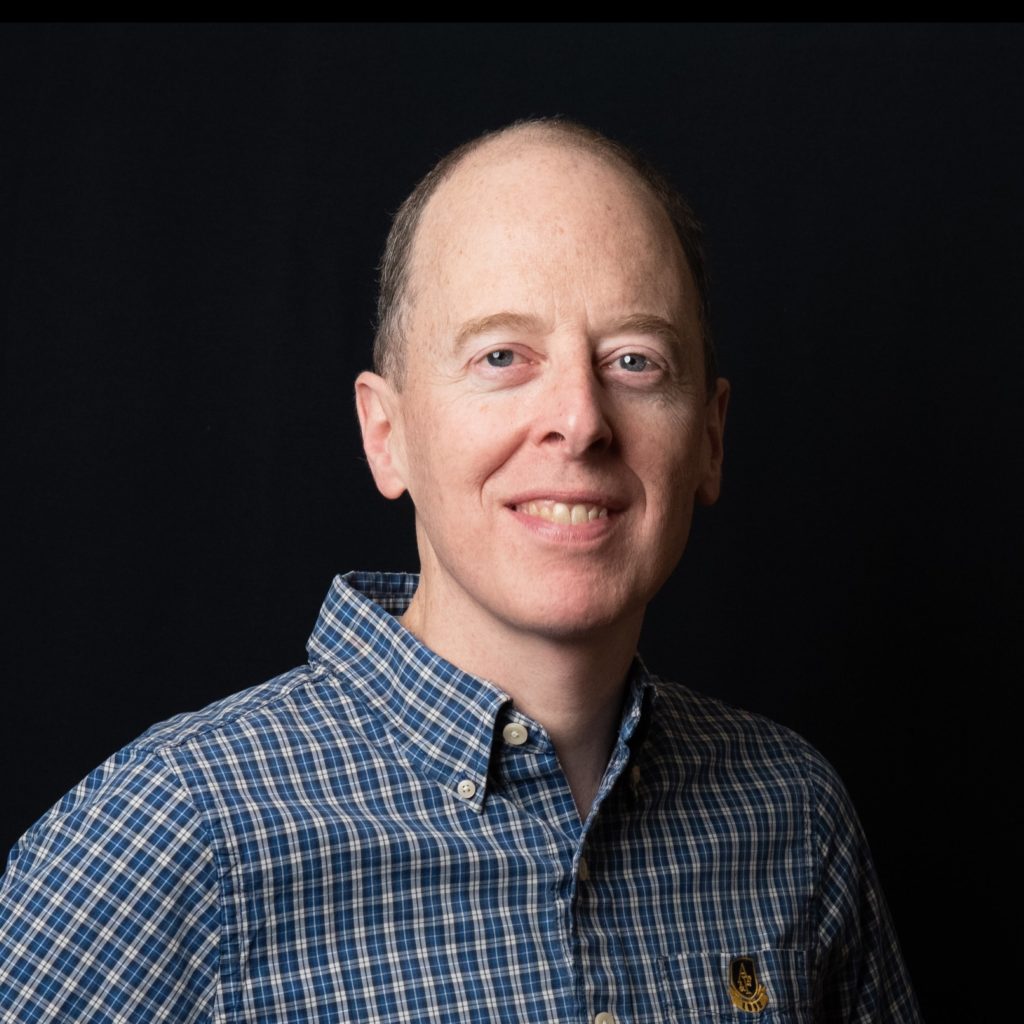 Consultant Immobilier
Arriving in Issy-les-Moulineaux 20 years ago for the birth of our third child, we bought our apartment in a former beer brewery. The tram ran along the Seine to the office at La Défense and the Mayor spoke of an extension of the metro to our neighborhood.
Because I appreciate historical buildings and come from a country where they are preserved and respected, I have been delighted to move to France and to become a French citizen. I became syndic bénévole for our copropriété , a building with character dating from 1912, with the intention to bring out the original beauty of the building : replaced cast-iron downpipes, removed antennas and finally renovation of the courtyard façade with the promise of a 10% subsidy from the town.
February 2018, I learn from an article in the Parisien that the Mayor plans to build a prayer room on the site of the town greenhouses. How was it possible? The PLU had protected this historical site the year before! There is a public inquiry for the ZAC Léon Blum and this project does not appear anywhere in the hundreds of pages of documents supplied for the occasion. The Public Investigator issues a negative opinion and we believe that the Mayor will take this into account.
Returning from vacation in August 2018 (the scaffolding on the façade had just come down), I found the demolition and building permits in front of the greenhouse. The Mayor ignored the public investigator's recommendations and was trying to pass his project during the summer holidays and under cover of the start of the school year. What is the use of a public inquiry if the administration does not take the result into account? Do we live in a dictatorship? Is Issy-les-Moulineaux becoming a banana republic and Mr. Santini le Maximo to follow or die?
It was then with my wife and our neighbors that we began the battle to save this pretty heritage of the city's industrial past. First by appeal to the Tribunal of Cergy-Pontoise and thereafter by speaking within the community. We then met Martine Vessière, who was dismayed by this project that the Mayor kept under cover, even within the municipal council!
There was a second complementary inquiry in June 2019. This time, the Mayor no longer hid his project to transform the greenhouse into a large mosque. The second public investigator had reservations about the mosque, asking to build for a maximum of 500 persons, not to separate women and men and to look for another location.